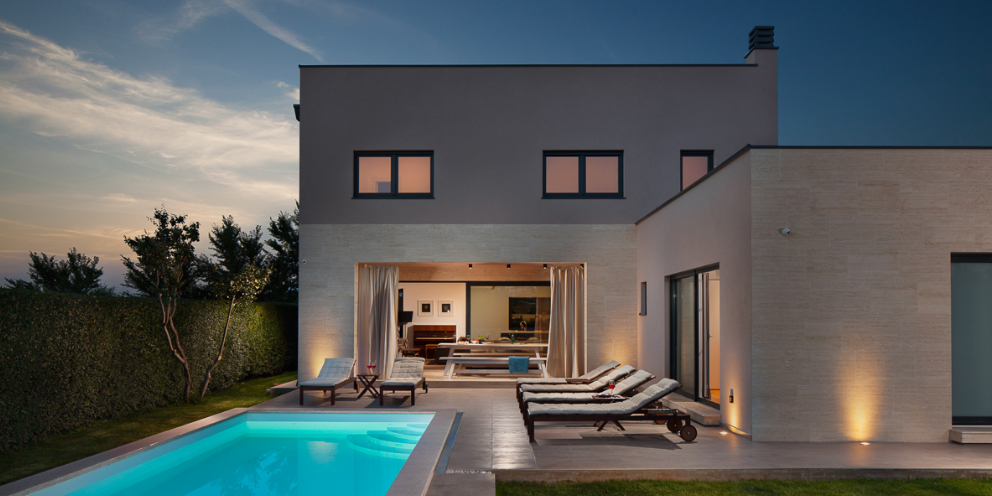 Construction of new buildings
Execution of quality residential and other buildings in the field of building construction, including preparation activities, such as excavation and laying foundation, concrete works and masonry, and their finalisation within the given deadlines.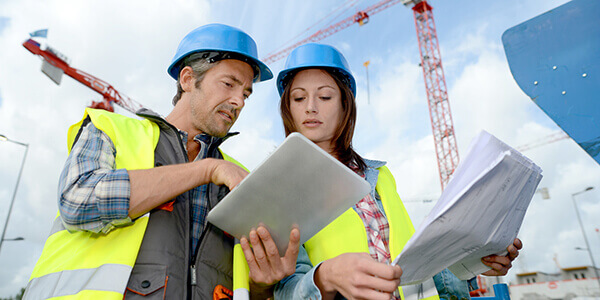 Rough construction works
Our construction services include construction services and works that include all necessary activities from excavation to concrete and reinforced concrete works, masonry and roofing works.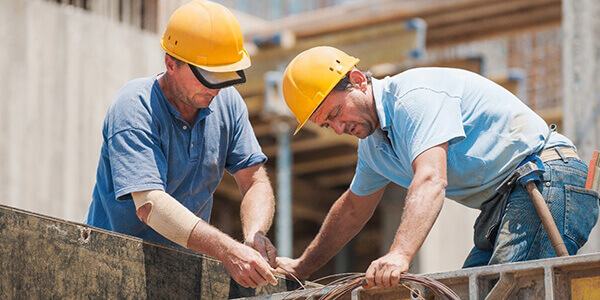 Building adaptation
Renovation, adaptation and repair of existing buildings – apartments, houses and business spaces using quality materials and extensive experience in repairs and quality execution.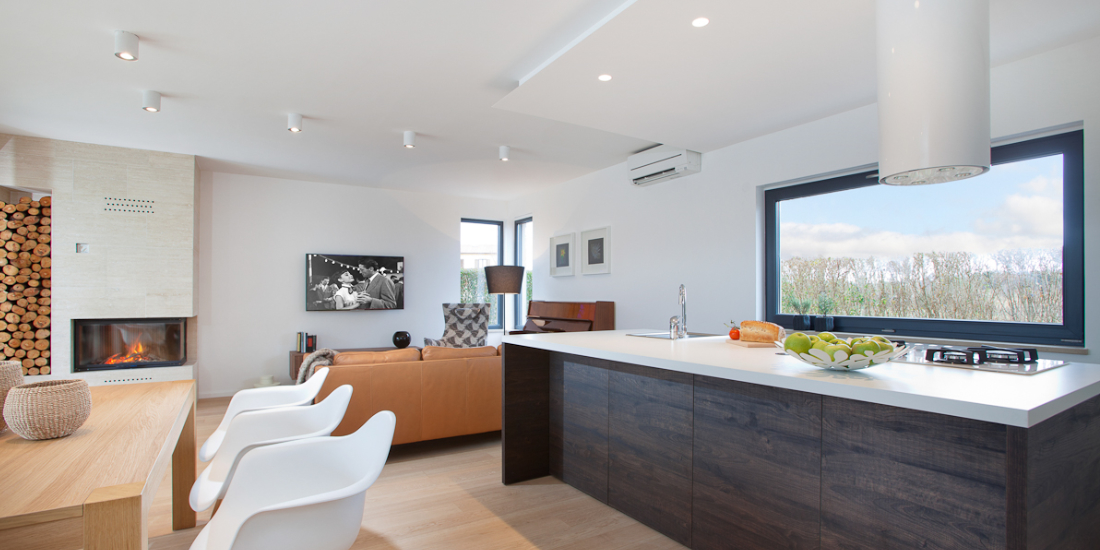 Interior design
In cooperation with our partners, we can offer you complete interior design, from construction works, electrical and plumbing works to ceramics works, as well as house painting and stone works.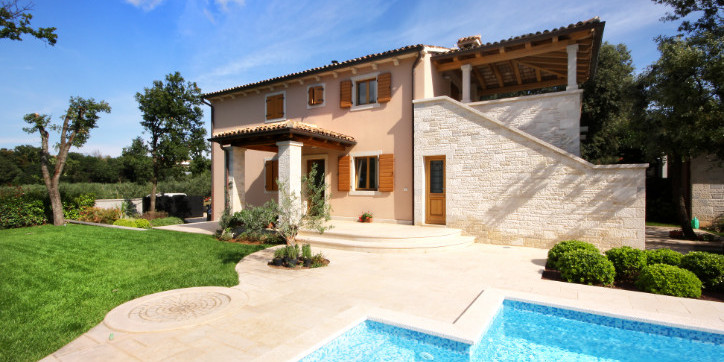 Swimming pools and exteriors
Our offer includes swimming pool excavation, construction of concrete swimming pools and landscaping and yard design (courtyards, driveways, walls, paving,...).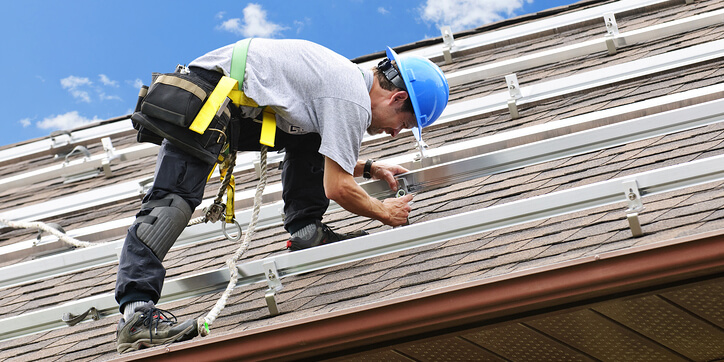 Roof repairs
Our roof repair services include roofing, roof equipment installation, adaptation of old roofs, installation of roof metal-ware, thermal insulation, hydro insulation and installation of roof windows.